"Where has Lena Jackson been all our lives?!?" -Insomniac Magazine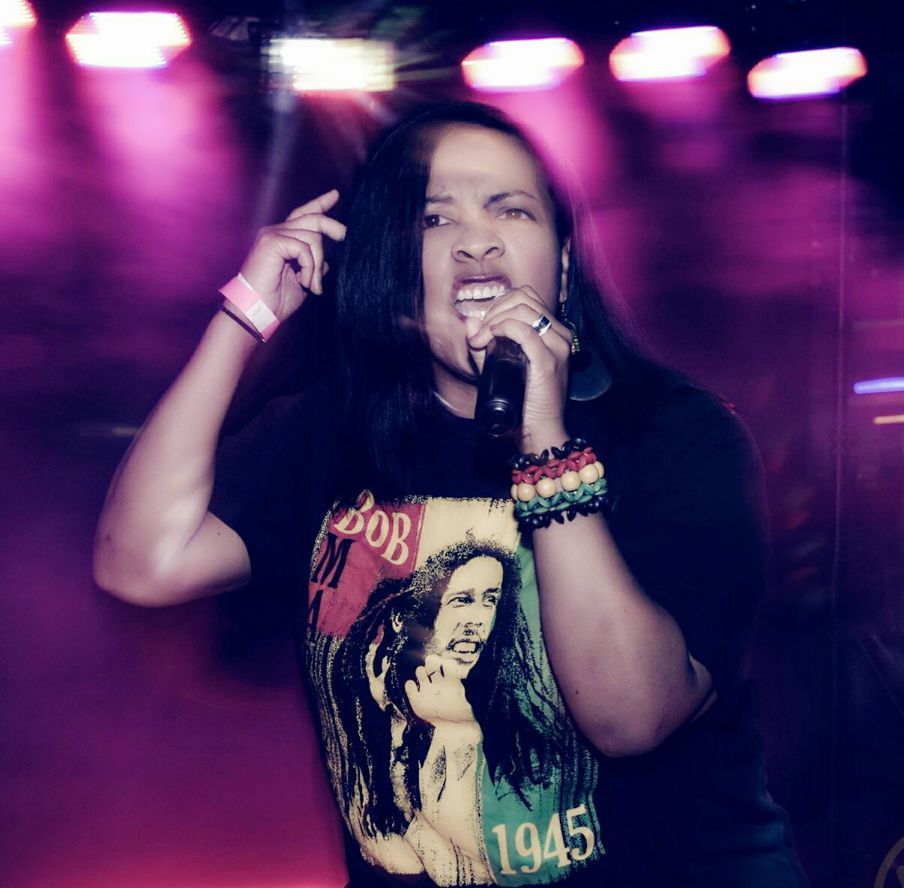 Lena Jackson is an award nominated hip-hop artist hailing from Raleigh, North Carolina.
 
Born and raised in poverty stricken neighborhoods, Lena grew up with music as her
main source of comfort, and writing as her therapy. Jackson started penning poetry as a
child, but in her early teens became intrigued by rap cipher sessions she would see in
school cafeterias. Her obsession with hip-hop inspired her to exchange poetry stanzas
for rap bars, and sharpen her craft as a hungry emcee.
Lena Jackson has been featured on Shade 45, NPR, and ABC.  Additionally, Jackson has been showcased as a "New Face of
Tradition" millennial artist by the North Carolina Arts Council in partnership with Duke University, and featured in INDY Week's
publication as one of "Fifteen Women To Follow" on NC's hip-hop scene.
Affectionately referred to as "The Wolf" by her musical peers, Lena Jackson's aggressive
cadences and energetic performances expose her raw talent and spirited personality.
With profound messages, eccentric personality, and powerful delivery, Lena Jackson is prepared to interject a different, deeper and doper perspective into the rap game.